Charlie Chaplin's Wives
Mildred Harris
The first was Mildred Harris (1901-1944), they married in 1918 after Mildred believed she was pregnant - it was a false alarm, though she did later give birth to Charlie's first child, who sadly only lived for three days. Their divorce, in 1920, was acrimonious. Mildred was an actress who appeared in a few films such as The Inferior Sex and For Husbands Only.
---
Lita Grey
His second wife was Lita Grey (1908-1995). She played the flirtatious angel in The Kid and one of Edna's maids in The Idle Class, and started out as the leading lady for The Gold Rush before falling for Charlie and then falling pregnant. She had two children with Chaplin, Charles Jr. and Sydney Earl. This marriage (1924-1927) also came to a bitter end in court. Lita carried on in Vaudeville quite successfully, but eventually had problems with alcohol. Her later years were spent working as a sales assistant in Beverly Hills.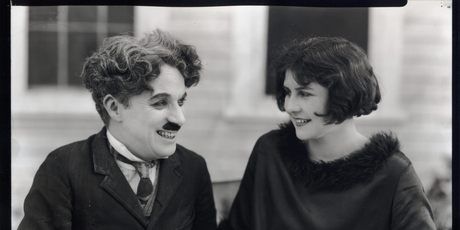 ---
Paulette Goddard
Charlie Chaplin's third marriage lasted from 1936 to 1942 and was to Paulette Goddard (1911-1990), the actress who appeared in Modern Times and The Great Dictator. Though Charlie and Paulette divorced, it was by all accounts, on amicable terms.
---
Oona O'Neill
When Charlie Chaplin married Oona O'Neill in June 1943, he at last found true happiness, and it seems they had both found their soul mates, despite the fact that Oona was only 18, and Charlie was 53. They met when Charlie Chaplin considered her for a part in an unmade film, Shadow and Substance (during 1942) and were inseparable from then on. She supported Charlie totally throughout a particularly harrowing court case in the 1940's and when he was exiled from the U.S. in 1952.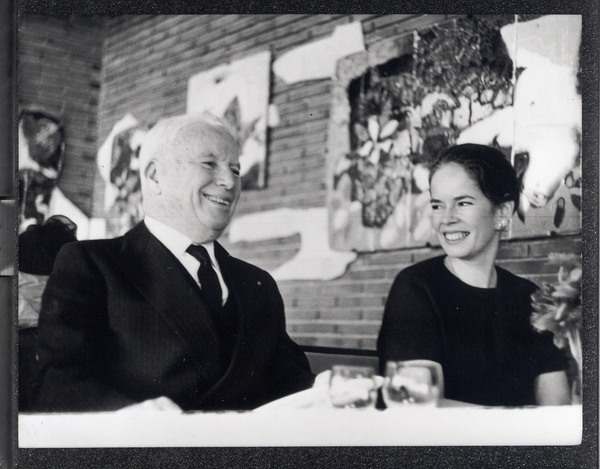 They eventually made their home in Switzerland. Together Oona and Charlie Chaplin had eight children (Geraldine, Michael, Josephine, Victoria, Eugene, Jane, Annette and Christopher).
Charlie Chaplin, his wife Oona Chaplin, and their first two children,
Geraldine and Michael, in March 1946
Family: The film star poses with his wife Lita and baby son Spencer Jr in Los Angeles in 1926. He was married four times and had 11 children
Footage: Charlie with his wife Oona shopping in London in 1961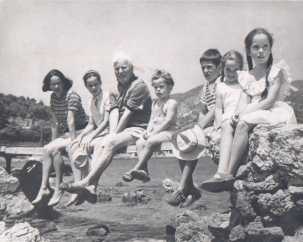 "Charlie Chaplin and his family sit together on a foot bridge at the Villa Scoglietto at Saint Jean on the French Riviera, July 13, during a holiday. From left: Chaplin's wife, Oona, Geraldine, Chaplin, Eugene, nicknamed "Tadpole" by his sisters, Michael, Victoria, and Josephine. In background is Beaulieu Bay."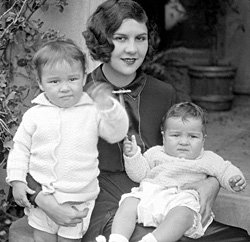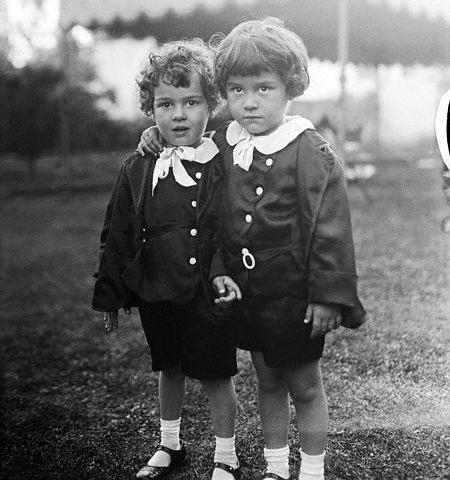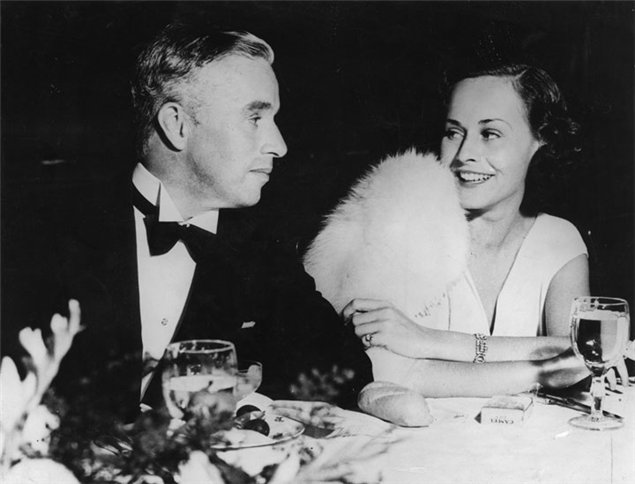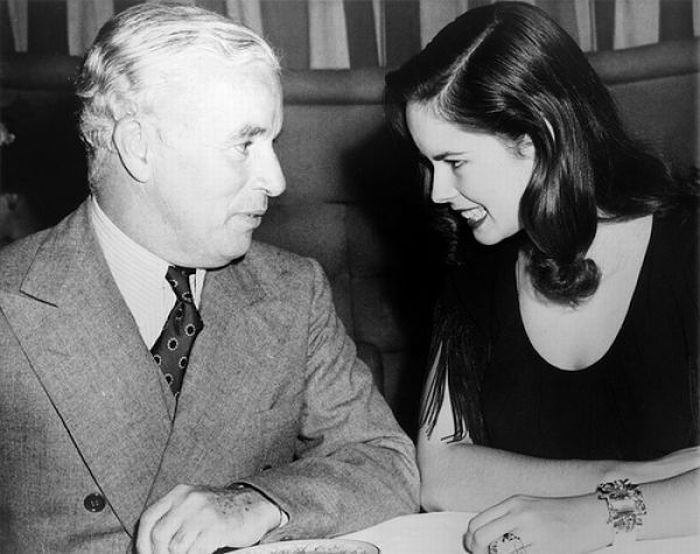 Mildred Harris — First wife from 1918-1920.
Lita Grey — Second wife from 1924-1927.
Lita and Charlie had two sons, Charles Jr. and Sydney
Paulette Goddard, third wife from 1936-1942.
Charlie Chaplin and Oona O'Neill, fourth and final wife.
Geraldine, the eldest daughter
Geraldine with her own daughter Oona. Charlie is there in spirit