Men's outfit, 1811
Men's ensemble with black velvet jacket, 1816.
Men's ensemble with piqué vest and nankeen pantaloons, 1813.
[Man in suit, outdoors, 1910s.]
Edwardian Fashion Image - Downton Style
1912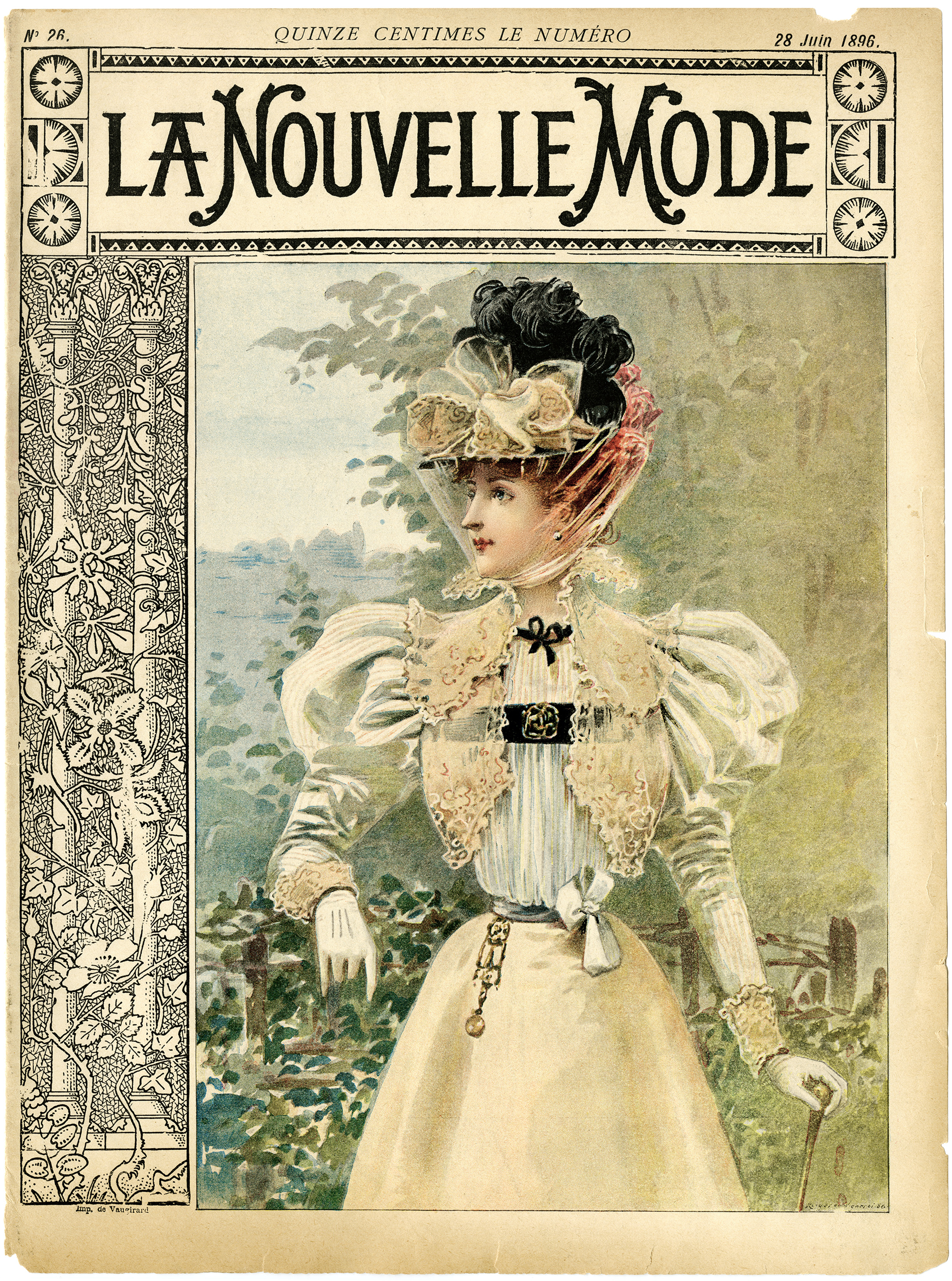 La Nouvelle Mode Magazine Cover Page 1896
Edwardian corset pattern
October 1908 Lace Empire Gown
April 1914 Wedding gown
"A young lady with a mirror" by Emile Vernon (1872-1919)
1884
Early 1900's
An Interesting Story. William Stephen Coleman (English, 1829-1904).
La coiffure française illustrée. (1913)
Winter clothing costume. (1909)
Edwardian Night Dress
Victorian Couple
shoes, ca. 1900
1914
ca 1900